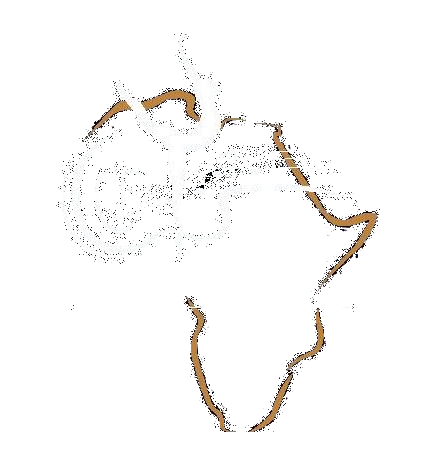 Talent Africa
A FAMILY OF PERFORMERS
Actors - Dancers - Instrumentalists - Models - Vocalists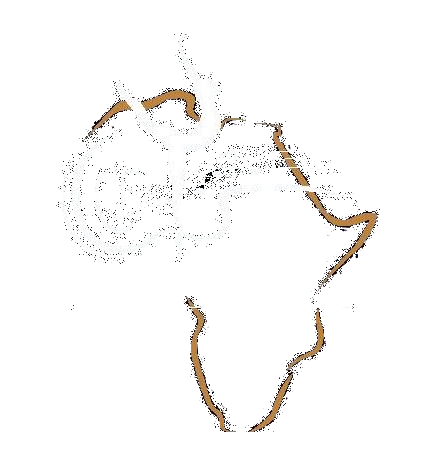 CLICK BELOW FOR:
South African government's Covid-19 portal


CLICK BELOW FOR:
POLAND / IRELAND ENTRIES

CLICK BELOW FOR:
REGIONAL ONLINE ENTRIES


We are passionate about the performing arts and as much as we like to yield performers, it is of the utmost importance that they will have fun, make new friends and learn about the performing arts through our events.

Our stage is not too big for the novice performer, nor is it too small for the aspiring professional.
Highest Achievement:
To refine talent, performers will have to compete against tough competition firstly on provincial level, and then on a national level with the final event being an international competition. Performers will be subject to strict judging by professionals in each form of the Performing Arts. When performers receive top awards they will feel satisfied that they have achieved the highest place in South African Performing Arts based upon international standards.

Banking Details:
BANKING DETAILS FOR ENTRY FEES: (PLEASE USE YOUR CONTESTANT NUMBER AS PAYMENT REFERENCE)

BANK: NEDBANK
BRANCH: CLEARWATER
ACCOUNT NAME: SLAP PRODUCTIONS
ACCOUNT NUMBER: 1021344893
ACCOUNT TYPE: CHEQUE ACCOUNT
BRANCH CODE: 182505
REFERENCE: YOUR CONTESTANT NUMBER




2021 ANNOUNCEMENT:
Dear Family Of Performers

We at Talent Africa are excited for the 2021 performing year.

Below are the dates for the Talent Africa Regionals for the year:

10 April 2021 – West Gauteng (Roodepoort)
1 May 2021 – Mpumalanga (Volksrust)
29 May 2021 – East and South Gauteng (Alberton)
5 June 2021 – Free State (Welkom)
26 June 2021 – Gauteng (Pretoria)
24 July 2021 – Cape Province (Cape Town)
31 July 2021 – Eastern Cape (Port Elizabeth)
TBA – Vaal Triangle

NATIONALS will be held in the SEPTEMBER school holidays.

TWO Virtual International European Competitions will be available to ALL Gold and Silver medalists from the 2020 Nationals. One will be hosted by Poland / Germany in May, and the other by Spain in July of 2021.

The Virtual Talent America Finals will be available to contestants who QUALIFY at the Talent Africa Nationals in 2021. This will be hosted in December of 2021.

Please note that all entries and events will be treated as ONLINE events for 2021, due to the Covid situation and with everone's safety as the highest priority.
Therefore, all entries will have to include the upload of a video of your performance as part of the entry process.
You will also be required to upload the required backtrack (where applicable) for a possible live event - which brings us to the GOOD NEWS:

Approximately 2 to 3 weeks before every event, Talent Africa will assess the lockdown rules at that point and where possible, a live "in-person" event will be scheduled and each performer will be given the choice to attend the live event.
This would be the preferred choice, as we would like to encourage performers to take to the stage again as soon as is practical.

However, for 2021, performers will be given the option to do an online / video performance should they choose to do so.
These video performances will be part of the program for the event and will be watched and judged as though you are performing on stage.

Please note that should COVID – 19 inhibit our ability to host in-person events, ALL events will stay online / virtual.

ALL entries will be open on the 14th of February 2021.

For any more info, please email marketing@talentafrica.co.za , admin@talentafrica.co.za or melanie@talentafrica.co.za or contact 076 910 3009 to join one of our WhatsApp groups to stay updated.

Stay safe and keep practicing.
Kindest Regards,
The Talent Africa Team.





Entry Fees:
Entry Fees - 2021 Regional Events:
SOLO Fees : R185 per solo
SOLO Fees : R370 for 2 items
SOLO Fees : R400 for 3 items
SOLO Fees : R100 per additional item


DUET Fees : R300 per item (R150 per person)
SMALL GROUP (3 – 9 MEMBERS) FEES: R150 PER PERSON PER ITEM
LARGE GROUP (10 – 19 MEMBERS) FEES: R110 PER PERSON PER ITEM
PRODUCTION GROUP (20+ MEMBERS) FEES: R85 PER PERSON PER ITEM
Entry Fees - 2021 Nationals:


SOLO Fees – 1 ITEM : R290 (Excluding Photogenic and Creative Works)
SOLO Fees – 2 ITEMS : R580 (Excluding Photogenic and Creative Works)
SOLO Fees – 3 ITEMS : R750 (Excluding Photogenic and Creative Works)
Each Additional Solo stage item: R200
PHOTOGENIC : 1 Item R180
PHOTOGENIC : 2 Items R360
PHOTOGENIC : 3 OR MORE ITEMS : R150 PER ITEM
CREATIVE WORKS : 1 Item R180
CREATIVE WORKS : 2 Items R360
CREATIVE WORKS : 3 OR MORE ITEMS : R150 PER ITEM


DUET Fees : R550 per item ( R275 per person)
SMALL GROUP (3 – 9 MEMBERS) FEES: R200 per person per item
LARGE GROUP (10 – 19 MEMBERS) FEES: R150 per person per item
PRODUCTION GROUP (20+ MEMBERS) FEES: R130 per person per item